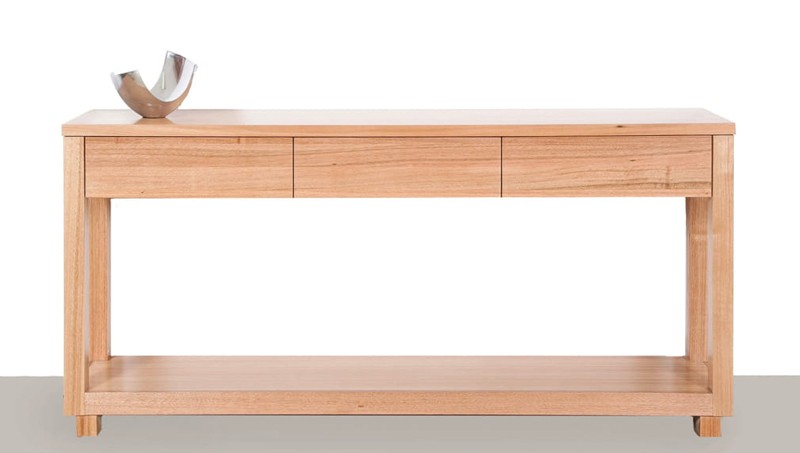 We create beautiful furniture that lasts through generations.
Founded back in 1993 we are the designer and the manufacturer cutting out the middleman to continuously design exclusive furniture pieces at the best prices.
We strive to source the highest quality timbers to create furniture that will  style your home with a difference.